YOUR ONE-STOP SOLUTION TO A SAFER WORKPLACE
Premier e-Safety Management Suite for The Workplace
Many industries are seeking to have a safety preventive system to create a safe workplace in their organization or worksite. intelliSAFE is the solution to enhance the safety measures in your business.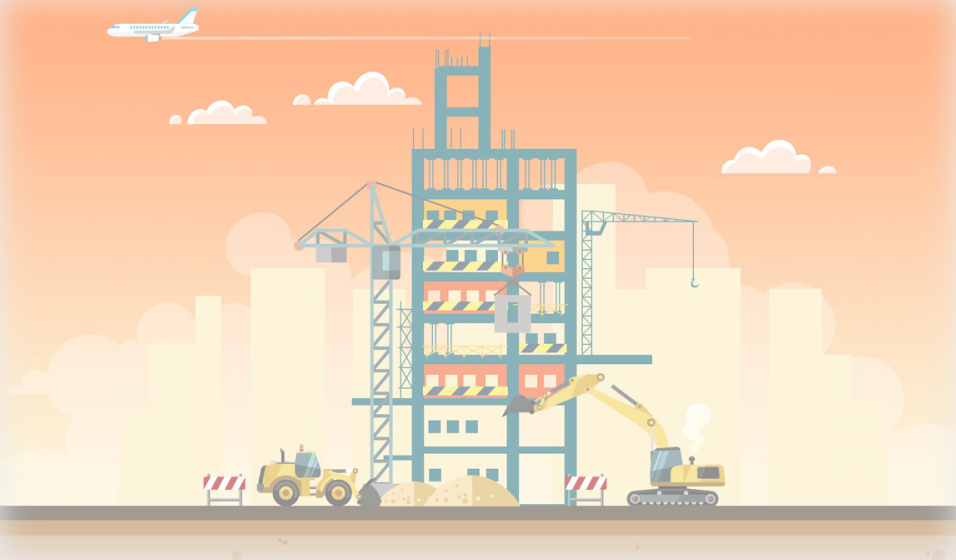 Complete a job in minutes instead of hours.
Authorisation via signature on touch-screen devices.
No more delay in assessment review.
Real time platform that works on internet and smart mobile devices anytime and anywhere.
Just a click to export data to PDF and excel formats.
Information is shared across departments which will minimise miscommunication.

Request an intelliSolution Demo