YOUR ONE-STOP SOLUTION FOR INTEGRATED FACILITY MANAGEMENT
Premier e-Inspection Management Suite for The Workplace
Many organisations often need to face compliance checks and failure to meet standards and guidelines might lead to detrimental effects. With intelliCHECK, it ensures compliance with all regulations and when violations arose, it will immediately be detected and highlighted. Inspection is made easy with our intelliCHECK.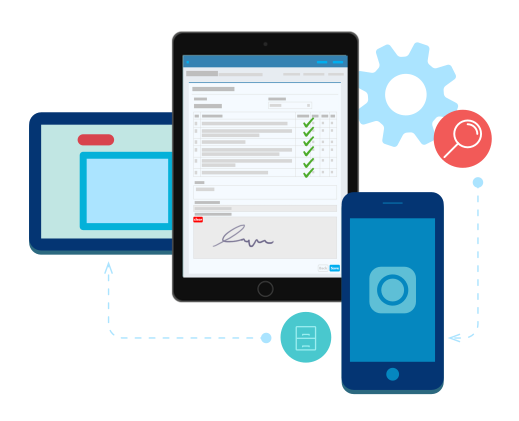 Comply to the tender specifications easily.
A greater focus on doing the right tasks which will result in time and manpower saving.
Save administrative costs with auto-generated reports feature.

Request an intelliSolution Demo